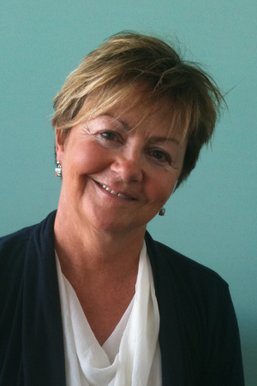 CLINICAL SERVICES PROVIDED
I have been practicing psychotherapy for over thirty years, and have trained and supervised hundreds of therapists in...
Welcome to my Psychotherapy Practice Website.
Do I need therapy? Everyone goes through difficult challenges in life...
Find out more about the rates, schedule and cancellation policy
I moved to Mexico ten years ago after working as a licensed psychologist in California for many years. I have closed my office/practice in Guanajuato.
If you live in Mexico, I provide English-speaking only psychotherapy services and supervision, in some situations, via videoconferencing. Please contact me for more information and we can decide whether this is could be an option.
Therapy can be a scary idea, particularly if you have never tried it, but I it can also be a life-changer. I greatly respect people who make the decision to address the challenges that they are having in their lives. This decision demonstrates hope that things can be different. I help people understand and address the problems that are keeping them from achieving their personal, professional and relationship goals. If life problems were easy to handle alone we would all be doing that. My work is based in the idea that feeling understood, being listened to in a focused and nonjudgmental, compassionate manner, and hearing other ways to think about yourself are actually helpful and curative.
Whether you're just looking for guidance through a difficult situation or you're looking to empower yourself and head in a new direction in life, I can help you achieve your goals. If you would like to explore therapy with me, feel free to give me a call or you can contact me by email.